Schooner "Shpountz" (1970)
Van de Stadt 38 Seal
Beneteau Oceanis 55.1
Najad-360 (1987)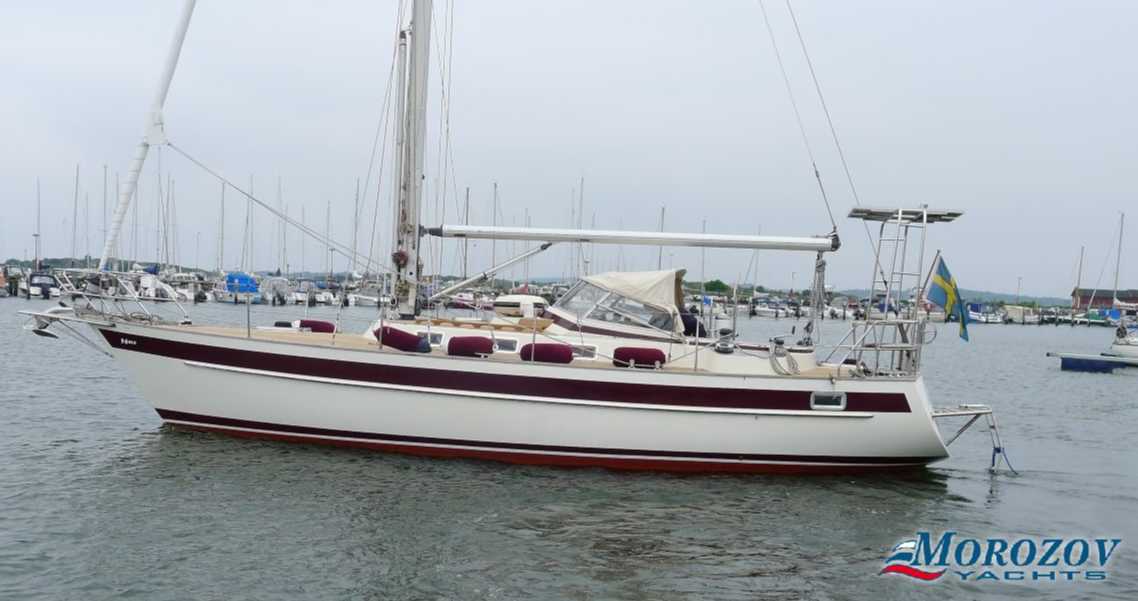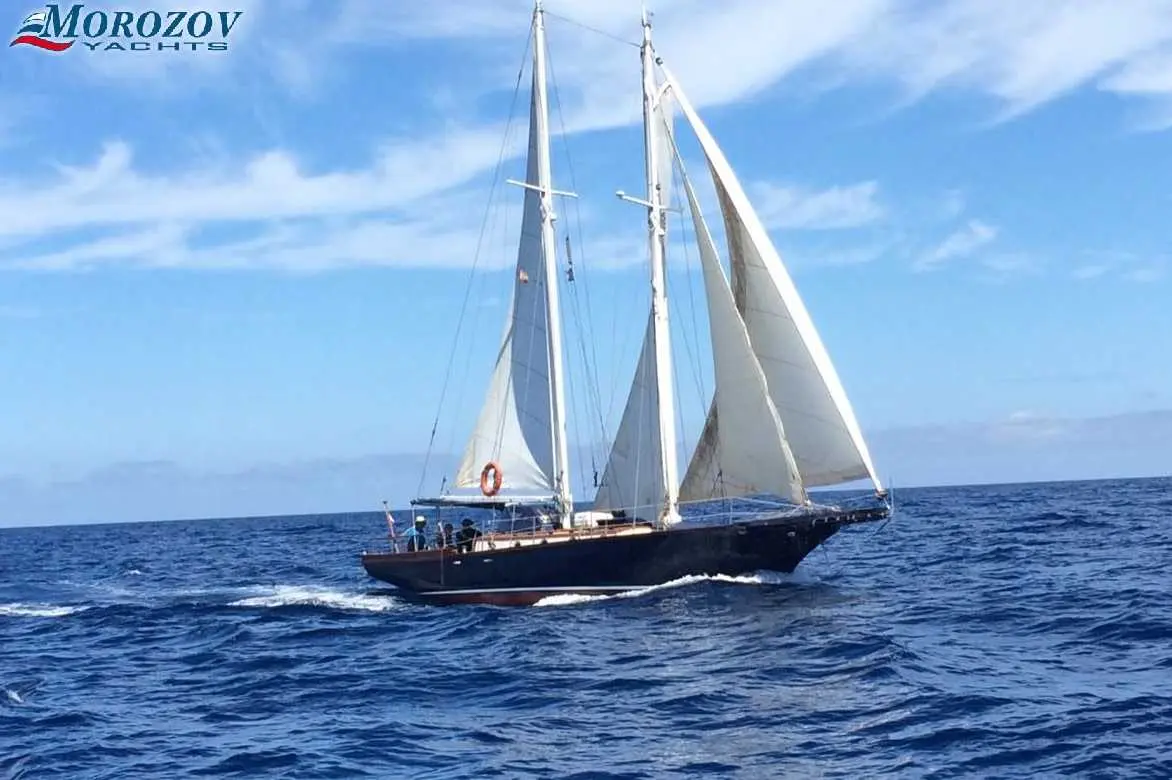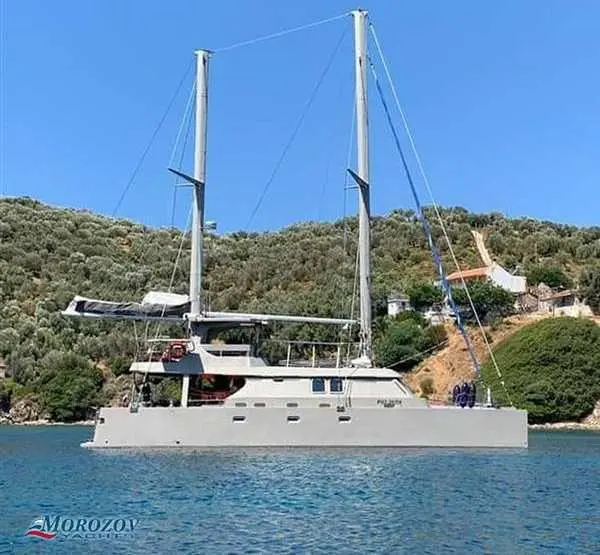 More info
More info
More info
ALUMINIUM CATAMARAN LIZA 60 Expedition
More info
Brokerage
We offer you our extensive experience in the yachting industry for the purchase or sale of a yacht.
We will select a good yacht at resonable price and provide documentary support for the transaction. ​
We will also book a survey, check the ownership and documentation of the boat, prepare a sales contract and set secure payment terms.
In addition to brokerage services for the purchase or sale of a yacht, we can offer transportation of your boat by sea or road, customs clearance, insurance and registration of your yacht under the flag.
We will present your yacht to potential buyers on most yacht portals woldwide, optional adrtising will be agreed as per your wishes and budget.
We will need the quality information about your yacht for quick sale as good price. Please prepare the good photos and specification as per instruction which will be sent by us.
Your boat must be clean and ready to be shown to potential clients at agreed date and time.
We usually work with an exclusive contract for 6 months and a low commission.
Some seller or buyer try to avoid using the services of a yacht broker, wanting to save a few percent of the cost on the services of a broker. However in the end, they lose a lot more by selling and buying unprofessionally, or the sale delay on for many months and even years.
Please contact us for more information.


Aluminium catamaran Liza-60
More info